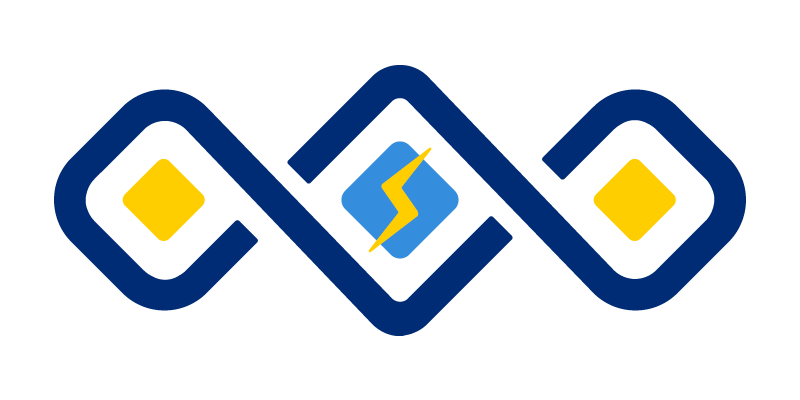 LiteSpeed Web ADC
Available for over a decade, LiteSpeed Web ADC is a mature, load-balancing product that supports numerous cutting edge technologies. Web ADC makes an ideal partner in your Kubernetes environment, providing:
---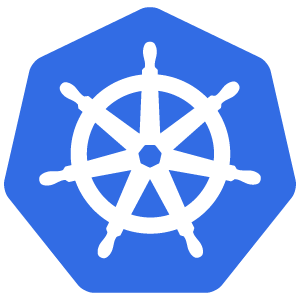 Kubernetes
Kubernetes was originally a Google project, created to solve scalability issues while deploying backends. Kubernetes provides the following advantages for your fast-growing Web ADC environment:
Automates deployment and management of containerized applications; adding extra nodes is trivial!
Scales like a dream, to support billions of requests.
Is an open-source system.
---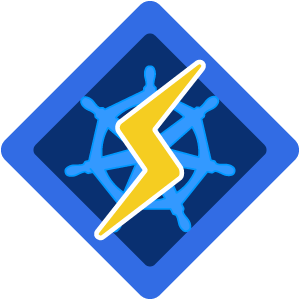 The LiteSpeed Ingress Controller
LiteSpeed's Ingress Controller is part of a complete Kubernetes ingress solution with clear advantages over others:
Seamless integration with a rich portfolio of LSCache solutions for variable web applications.
Full support for all versions of HTTP including HTTP/3.
Load balancing with LiteSpeed WebADC.
Ability to use familiar ModSecurity rules and templates with LiteSpeed's powerful and custom-built WAF implementation.
Ingress management through ZeroConf, allowing Kubernetes configuration changes without a load balancer restart.
Kubernetes installation via helm, with full 24-7 support.
Realtime stats and controller commands available in Web ADC's WebAdmin Console GUI interface.
Native ingress usage, with no sidecars or Kubernetes modifications required.
Time-saving, automatic management of Kubernetes ConfigMaps.
Kubernetes Gateway API support.
---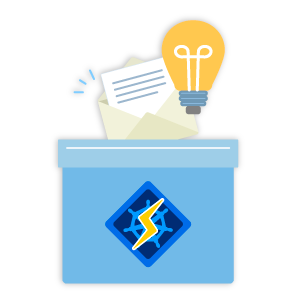 Your Feedback is Valuable