This is an old revision of the document!
---
Enable TLS 1.3 on cPanel
Requirements
LiteSpeed Web Server 5.2.8 or later
Configuration
Navigate to Service Configuration > Apache Configuration.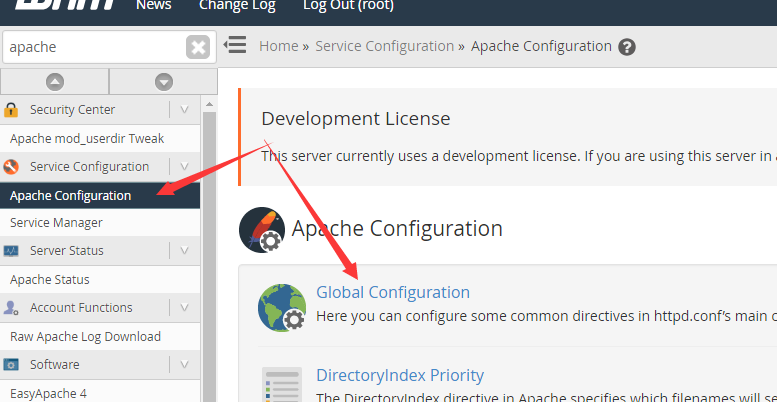 And set SSL/TLS Protocls to ALL -SSLv3 -TLSv1 -TLSv1.1.

Save and restart LSWS.
Test Results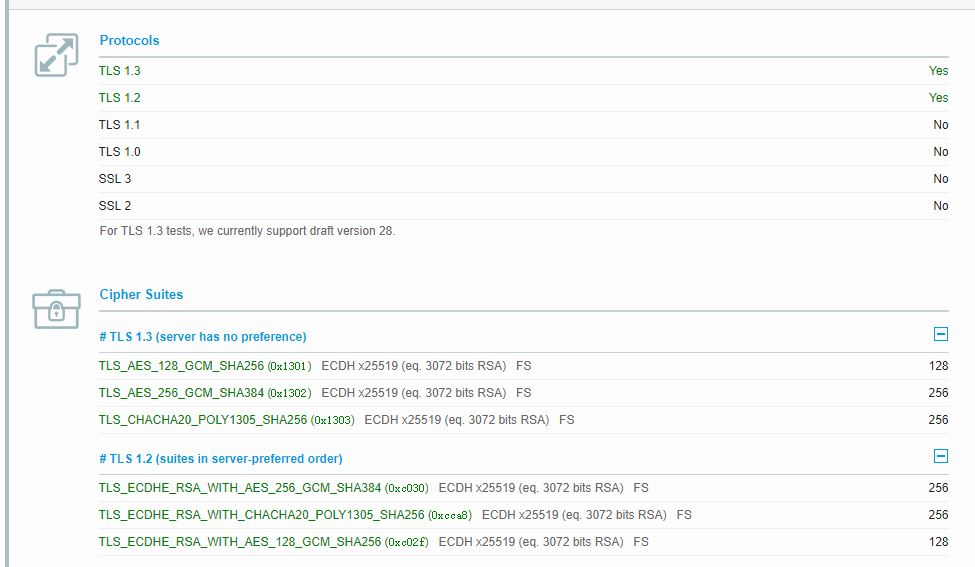 Testing is done through SSL Lab.